Herb Sheaner

Honored at the Dallas Stars hockey game
Saturday night, 3/12/16
as a Home Town Hero.

The Stars honor a veteran or serviceman every game during the singing of the National Anthem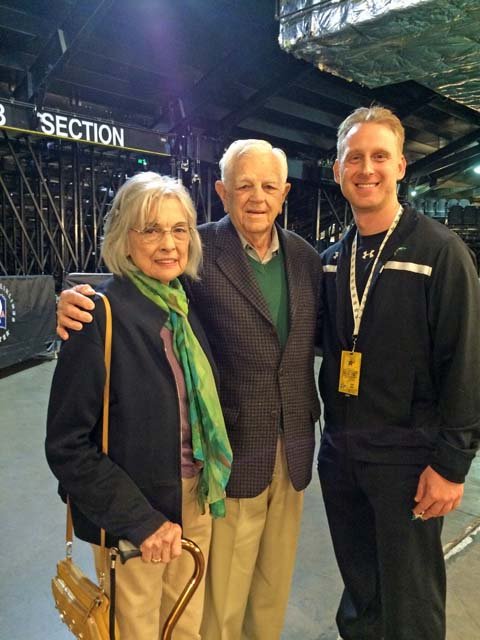 Herb (422/G) and Gloria Sheaner outside of Dallas Stars locker room
escorted by Stars representative.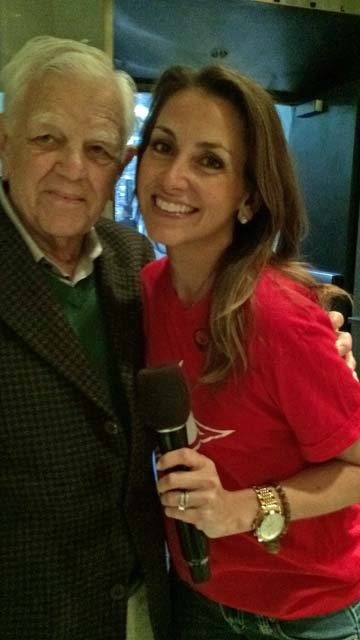 Herb Sheaner (422/G) with Celena Rae prior to the game.
Celena sang the National Anthem


Herb and Celena on the ice during introductions.



Herb in the box during team warmups.


---
For a video of the event: https://www.dropbox.com/sh/x59c5yjd9mliou2/AAC5FNJH2j9EXKWH0n-ZL4nMa?dl=0&preview=HomeTownHero.MOV

---